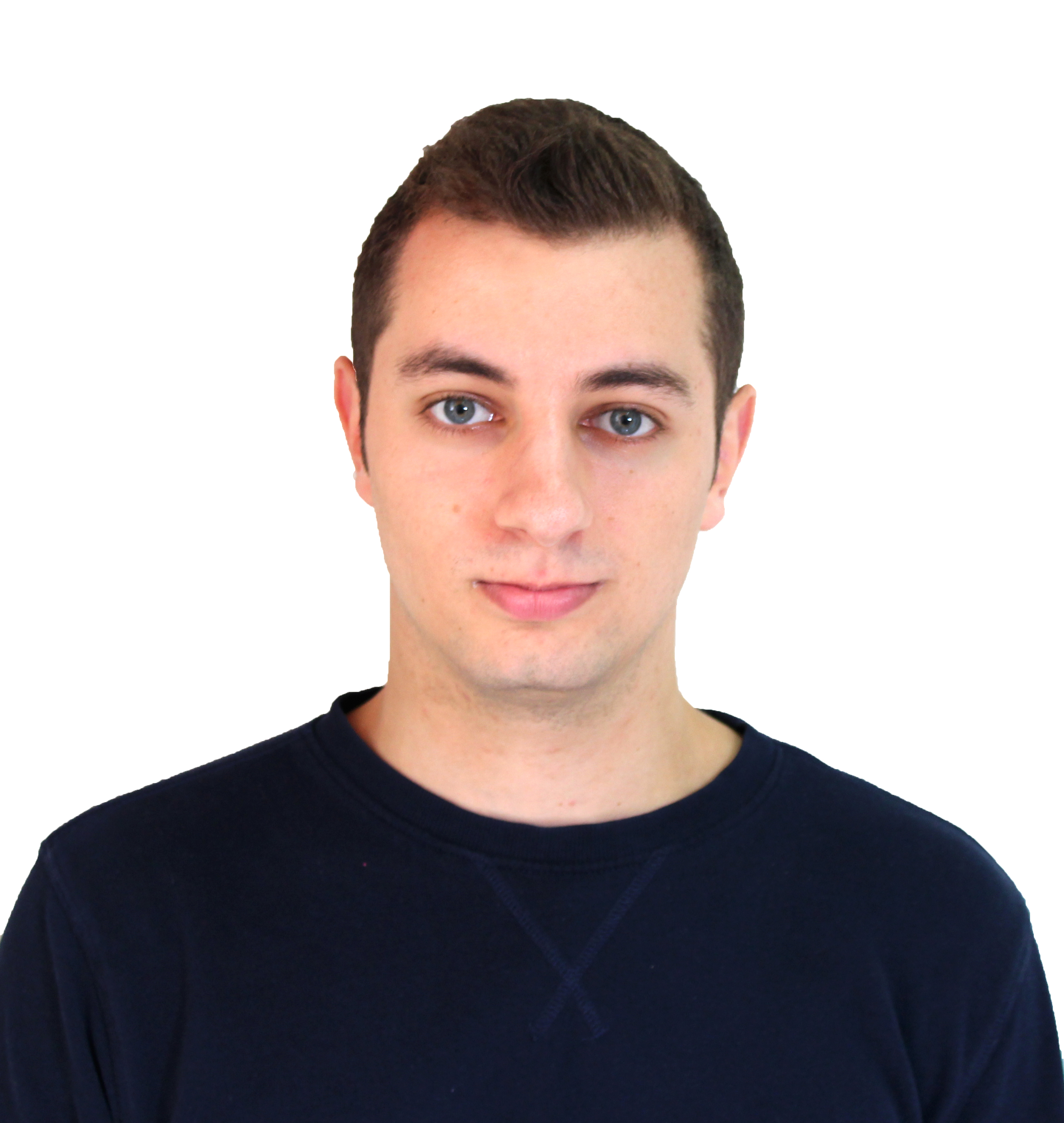 ---
About
Dear Try – Act
As an accomplished and motivated professional pilot, I was compelled to contact you with my interest in your advertised pilot position.
I strongly believe that I am a good fit for your company and would love the opportunity to become a valued member of your team.
In the last 5 years I've worked in 5 different countries, both in the Middle east and Europe. I can proudly say that in my short professional career I have had the privilege to work with various cosmopolitan and international teams that represents over 120 nationalities from around the globe.
In 2019 I worked on a seasonal contract for Swiss Flight Services SA as a pilot, flying Vulcanair P68C twin engine aircraft. I was flying VFR operations all over Switzerland and Europe and was conducting aerial survey missions as PIC. My responsibilities were everything from planning the flights (briefings, M&B, OFP, ATC Flight plans), coordinating missions, Pre-flight preparation and fly our missions according to company SMS and OM standards. It was also my responsibility to make sure that the aircraft always was clean and in good condition.
During my time in Dubai with Emirates Airlines I can proudly say that I had an excellent record.  In Emirates Aviation College 2015 I was granted the title "The Ideal Cabin Crew", a title only given to those very few Cabin crew that went above and beyond the company´s standards and performed outstanding performance in customer service.
With the experience in flying internationally, in various kinds of aircrafts, flying various kinds of missions, I can proudly say that safety and security has become a part of my culture and are always my top priorities.
I am very excited by this career opportunity and am interested in meeting with you to discuss further.
Please feel free to contact me for additional details of qualifications and background. I look forward to hearing from you at your earliest convenience. Thank you for your time and consideration of my candidacy.
Sincerely, Ahmad Safwan