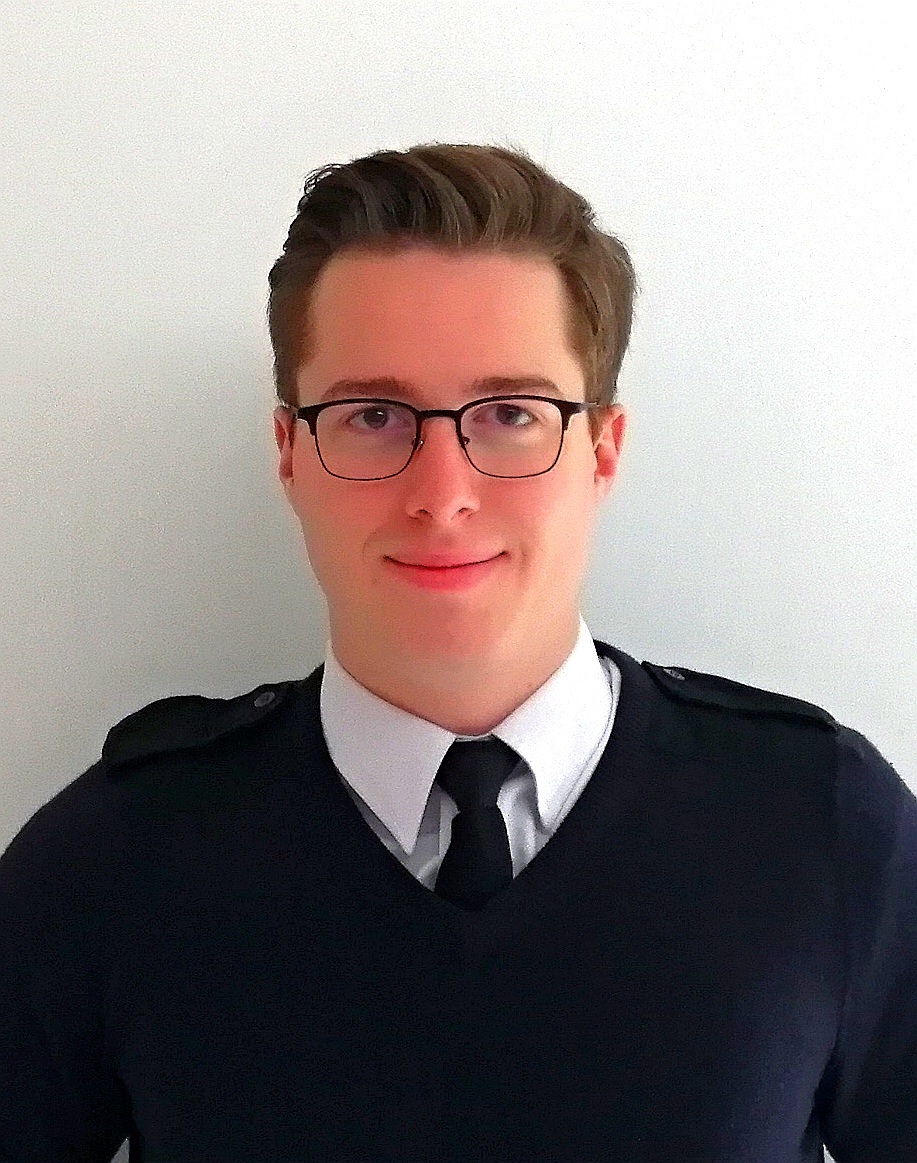 ---
About
Becoming a pilot has been my dream since I was 7 years old and I have now finished my initial training. To stay current in aviation while waiting for my first flying job I was working as an animator at a flight simulator open to the public. Working as a Beach Lifeguard for 4 years, the dynamic work environment allowed me to develop extensive teamwork skills as well as understand professional relationships between colleagues, superiors and customers.
Experience
August 2016 / August 2018
Lifeguard - Qualified Emergency Responder at SNSM
Summer Job with the SNSM (French Lifeguard Association)
The team's goal was to ensure the beaches' safety. Always on guard, I was ready to respond and assist at any time. Teamwork, decision making, threat & error management as well as lifesaving skills were at the core of our mission.
April 2019 / September 2019
Part-Time Self-Employed: Simulator Operator at Aviasim Lyon
Mainly with general public, with the help of our knowledge, the goal was to show them what it means to fly an airplane (Airliner, Fighter). Using full-size but not certified A320 simulators, the job was to make the experience as accurate as possible to what it is like to fly an airliner.
Education
September 2014 / July 2016
Baccalauréat at Lycée Albert Camus
Baccalauréat Technologique STI2D Information & Network Systems – Mention "Assez Bien"
September 2017 / October 2019
CPL(A) + IR-MEP PBN at Aeroformation
CPL(A)
IR-MEP(A) (Class Piper Seneca)
PBN
Frozen ATPL(A) (Since February 2019)
ELP 5
November 2019
MCC / JOC at MAT-FC
MCC + JOC rating on CBJET 45 FNPT II MCC.